Our commitment to quality and high level of service, coupled with our passion for excellence, combines to create a vibrant and dynamic team willing to go the extra mile in all we do.
Dedicated Point-to-Point (PtP)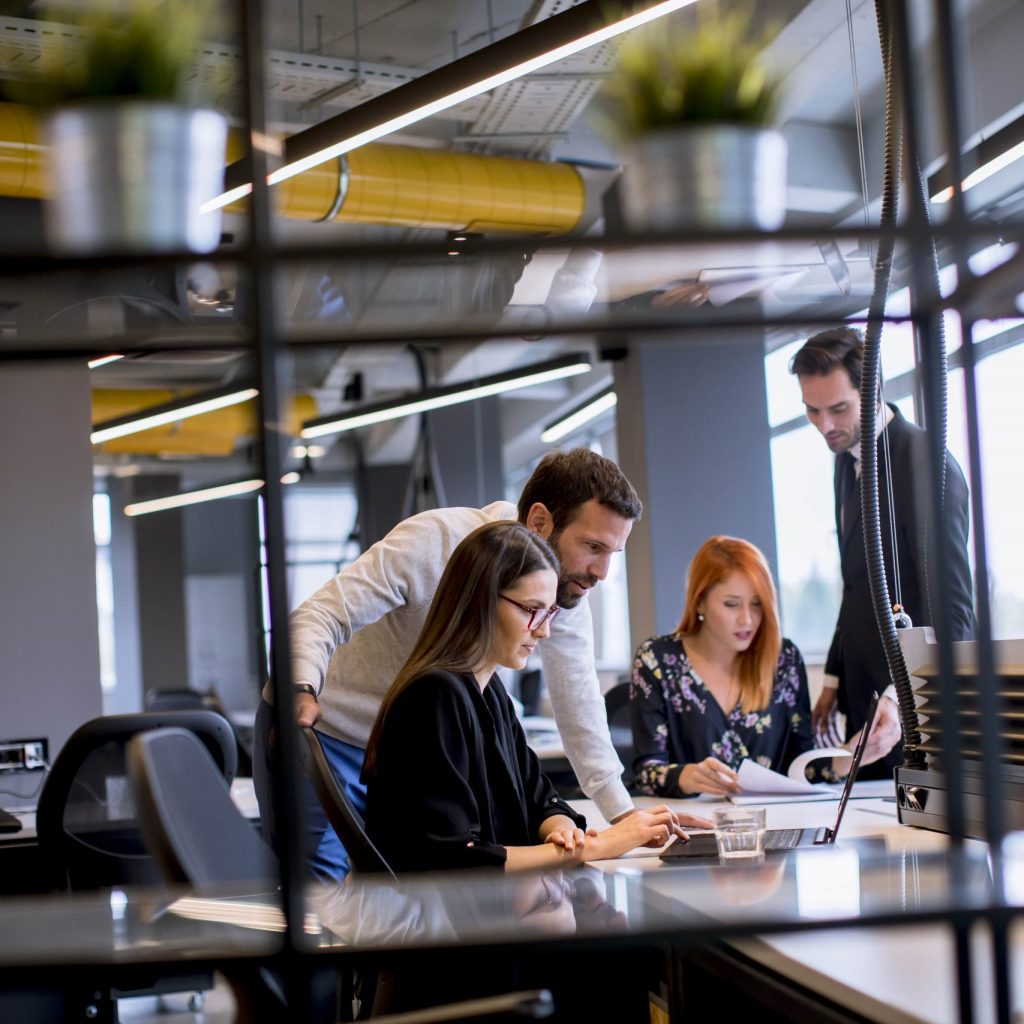 High Quality Office Equipment Solutions
We Use Genuine Parts To Fix Your Device
Get Your Equipment Repaired Now!
Bokamoso has established a reputation for quality work and plans to continue to enhance its image in the industry.