We have a whole team of Network experts who are ready to jump in and solve any networking issues you may have! Contact us today and we'll get everything working in no time!
Despite the wireless world in which we live, network cabling is still integral to the planning, designing, and implementation of an IT system. Knowing where to put access links and how to design an efficient network map, requires professional and experienced consultants. At Bokamoso, we have extensive experience in home and business environments. We provide all our clients with a high standard of planning and installation at affordable rates.
Our cabling services include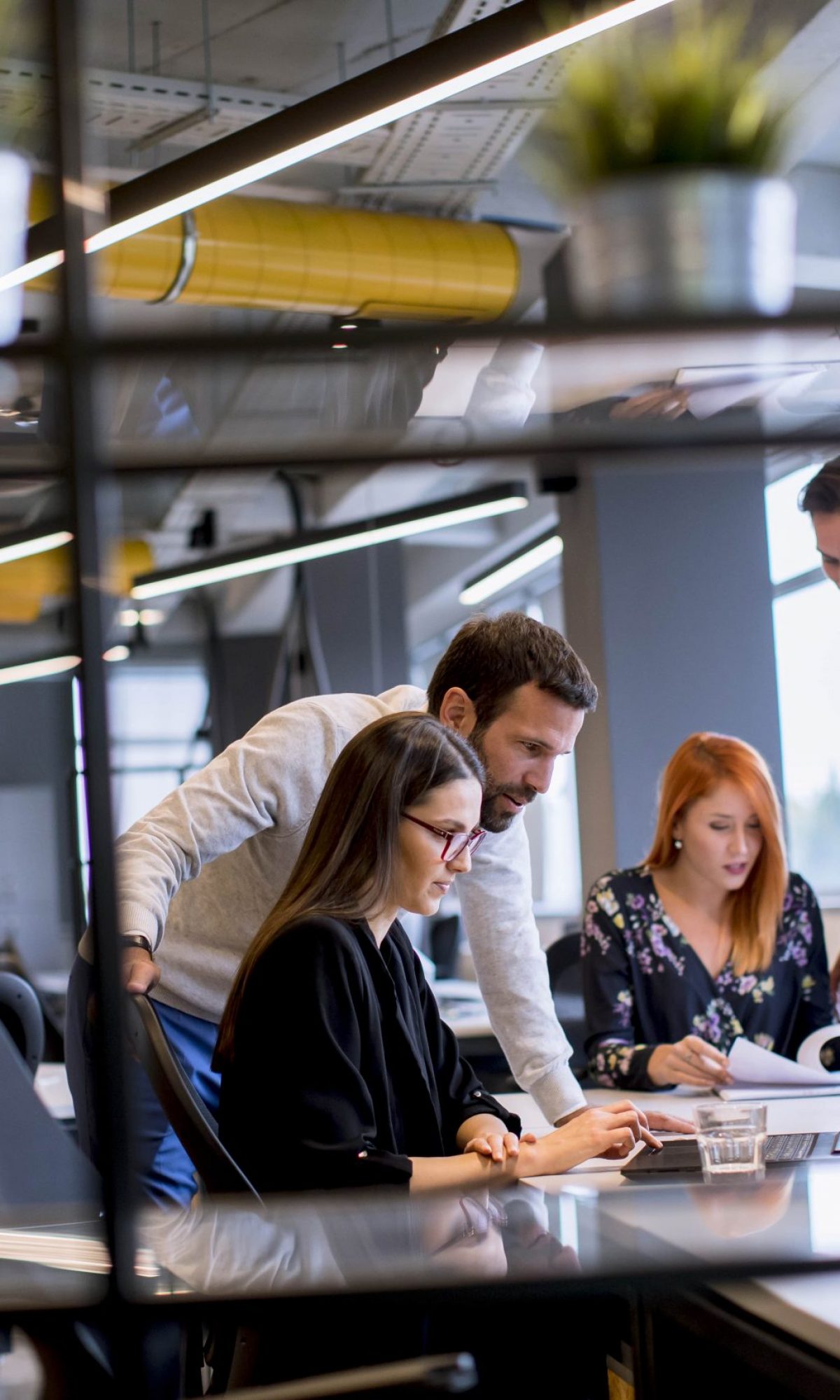 Having a well-managed, secure, and reliable IT network is fundamental to the success of any home office, business, or educational institution. In the always-connected world in which we live, nobody can afford to have network downtime. Even worse, if your network is not optimally designed, you risk data loss and potential attacks from malicious users.
Our network consultancy team has the following objectives:
Get Your Equipment Repaired Now!
Bokamoso has established a reputation for quality work and plans to continue to enhance its image in the industry.