We offer a wide range of affordable PBX Switchboards, PBX/PABX, PBX/PABX Systems, Business Telephone System, VoIP, IP PBX equipment requirements at the best prices.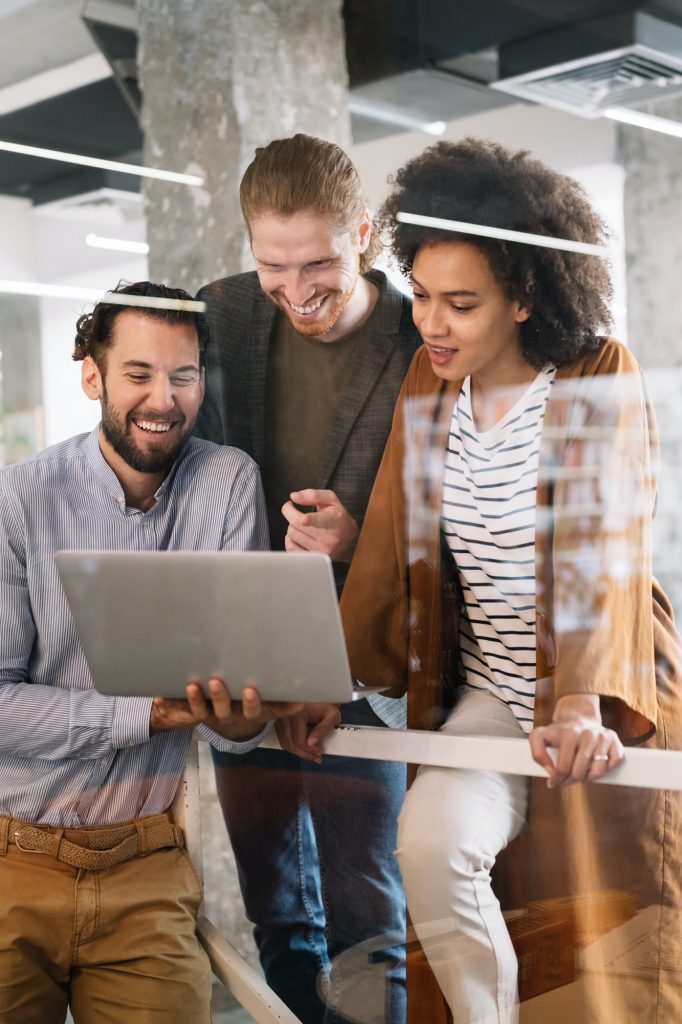 Why should my business move to VoIP technology?
Affordable, flexible and easy-to-use: get the business phone system you need for your unique requirements with our VoIP solutions for business.
We give you the flexibility to easily create a telephone system that works for you and reduces your call costs.
PBX is reliable, secure, and offers high call quality, but both the initial setup and maintaining the system are costly.
What is required to run a quality PBX solution for your business?
At Bokamoso, we pride ourselves on reliability, honesty and quality solutions. With this in mind, we will tell you whether or not we can provide a service that meets our quality standards based on an assessment of the technology infrastructure you have in your business. To successfully run a quality PBX solution, you will need:
If the above is in order, we have highly skilled technicians who are trained in configuring your own VoIP PBX system with quality of service as their main focus.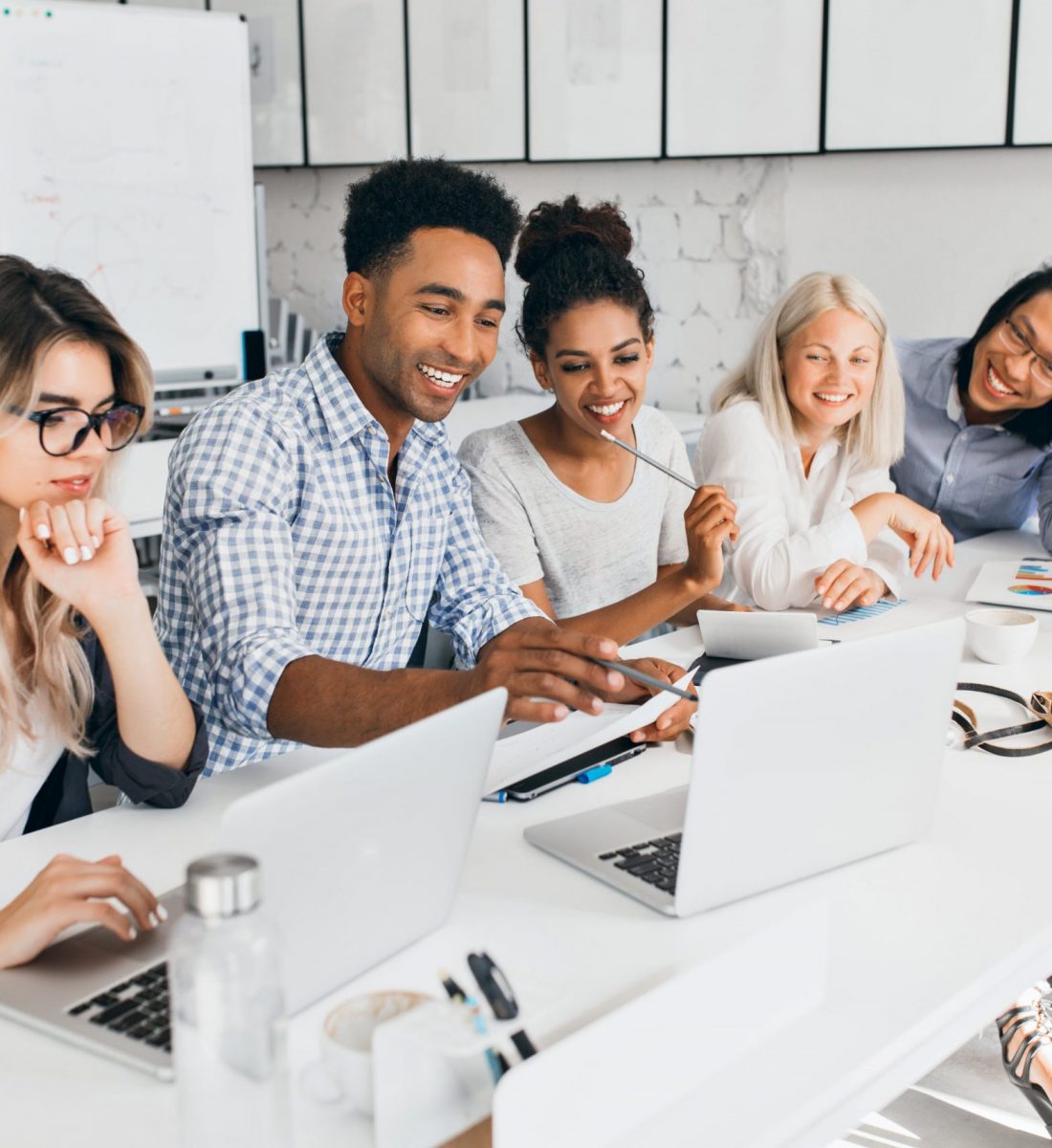 VBX is a cost-effective, feature-rich, scalable and future-proof cloud-based PBX offering.
The VBX platform is replicated and hosted in numerous points of presence across South Africa, making this the ideal solution for a company looking for guaranteed uptime and availability. The rate at which technology is evolving means that clients purchasing assets (onsite PBX systems) are often left with outdated technology within a few years.
Our VBX solution provides our clientele with the most technologically advanced telephony platform with all the latest features on-demand as and when you require it. The VBX solution is fully scalable and users can be added and deleted with ease.
Get Your Equipment Repaired Now!
Bokamoso has established a reputation for quality work and plans to continue to enhance its image in the industry.